If you come to live and work in Belgium
Work in Belgium
100% legal, transparent and supportive
Link2Europe guarantees 100% legal and transparent working conditions with correct and timely pay, strictly adhering to the Belgian labour law, where foreign workers and employees receive exactly the same salary packages and benefits as Belgian workers. Cheap labour schemes and abuse are excluded in Belgian labour law and in Link2Europe's cooperation with its clients.
A new country, a new job and new housing. New people, another culture and other languages. New insurances, a new bank account, different food…
That's a lot to worry about when you consider moving for your job! Link2Europe knows this and will support you through these issues, one by one.
Working for us will get you the L2E promise: we promise to take care of the things that are new for you. In other words, you can focus on your job while we help you settle. With our support you will feel at home in a very short time. 
Whether you are interested in permanent recruitment or temporary projects,
let's discuss your situation and have a look at job offers in Belgium!
We provide
accommodation, transportation and more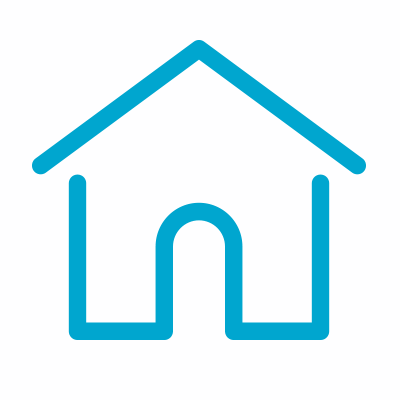 We help you with your housing, so you have a decent and safe place to stay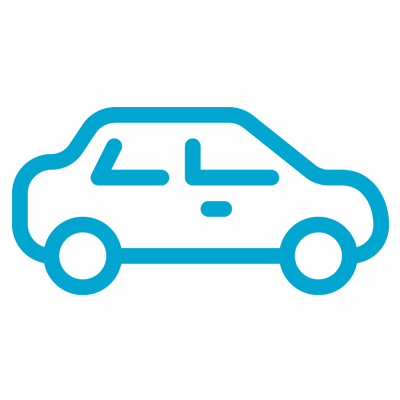 We help you with transportation, depending on your job, we will get you a car or a bike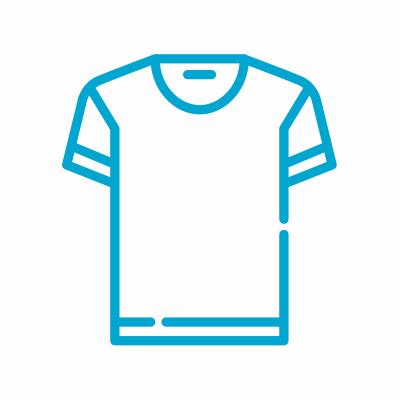 We provide you with clothes and working shoes suitable for your job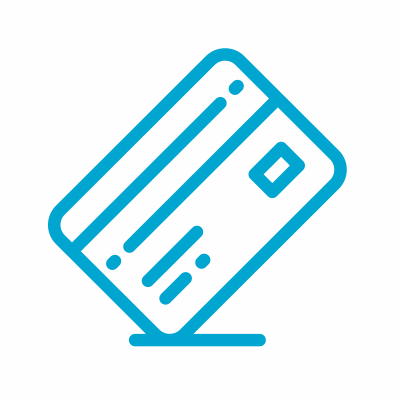 We help you to open a Belgian bank account for you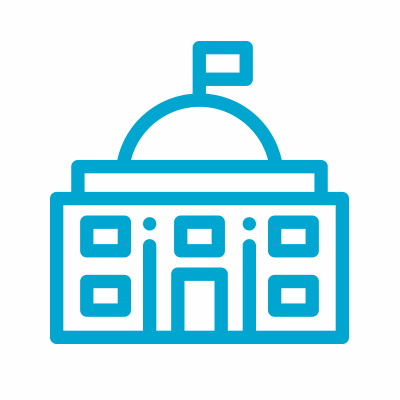 We help you with the official paperwork and registration procedures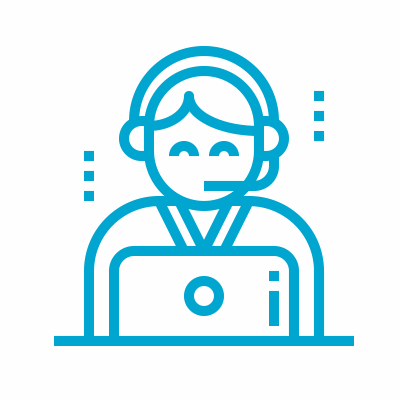 You can get in touch with us for our support by chat, by email, by phone or in person at our office in Belgium