Your Link to the Belgian labour market
You are in good hands with Link2Europe! We are continuously searching for professional and suitable candidates for the Belgian job market, from workers in logistics and industry to international engineers and project managers.
What makes Link2Europe so unique? We are the only Belgian company exclusively focused on international recruitment, both on a temporary and permanent basis, with extensive experience in this domain.
With a growing client base in the Belgian industry and logistics, we guarantee consistent and reliable support to job seekers from all over the world. 

people found a
job thanks to us


companies cooperating
with us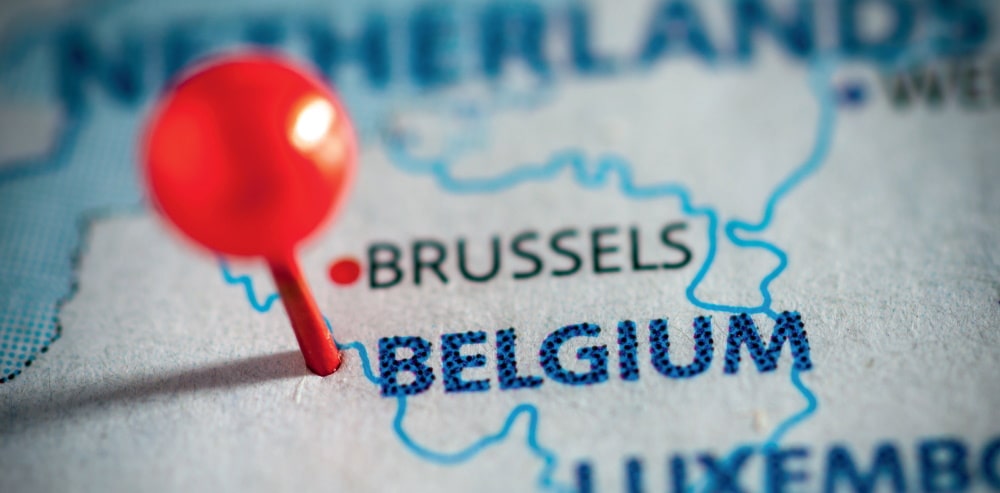 Looking for a job abroad? A new work experience? Or for a job opportunity with better conditions? For the short or the long term?
Belgium has an advanced and stable high-income economy. It offers a high standard of living, quality of life, healthcare, and education. It is also ranked as one of the safest and most peaceful countries in the world.
In contrast to many other countries, foreigners working in Belgium are given the same terms and conditions as the local work force from day one. The Belgian salary system offers you numerous conveniences not found in other countries, including a thirteenth salary payment, holiday pay, child benefits, meal vouchers, and many others! Furthermore, as a foreigner, you can communicate easily with the locals in English and meet a lot of your fellow countrymen already working here!
And of course quality of life is important! In Belgium you will find a caring, multicultural and cheerful society in the centre of Europe with beautiful cities, chocolate that melts in your mouth, and a countless variety of the world's best beers…
Recruitment process
step by step
In 5 steps to your new job abroad!

Find an offer that suits your qualifications.

Prepare your CV and send it to us.

If your CV fits the job profile we will call you for an interview.

After a successful interview we will present your application to our customer.

When you are selected for the job by our customer we will assist you with all the formalities to help you settle into your new job and life in Belgium.